MY PACKAGES
INVESTMENT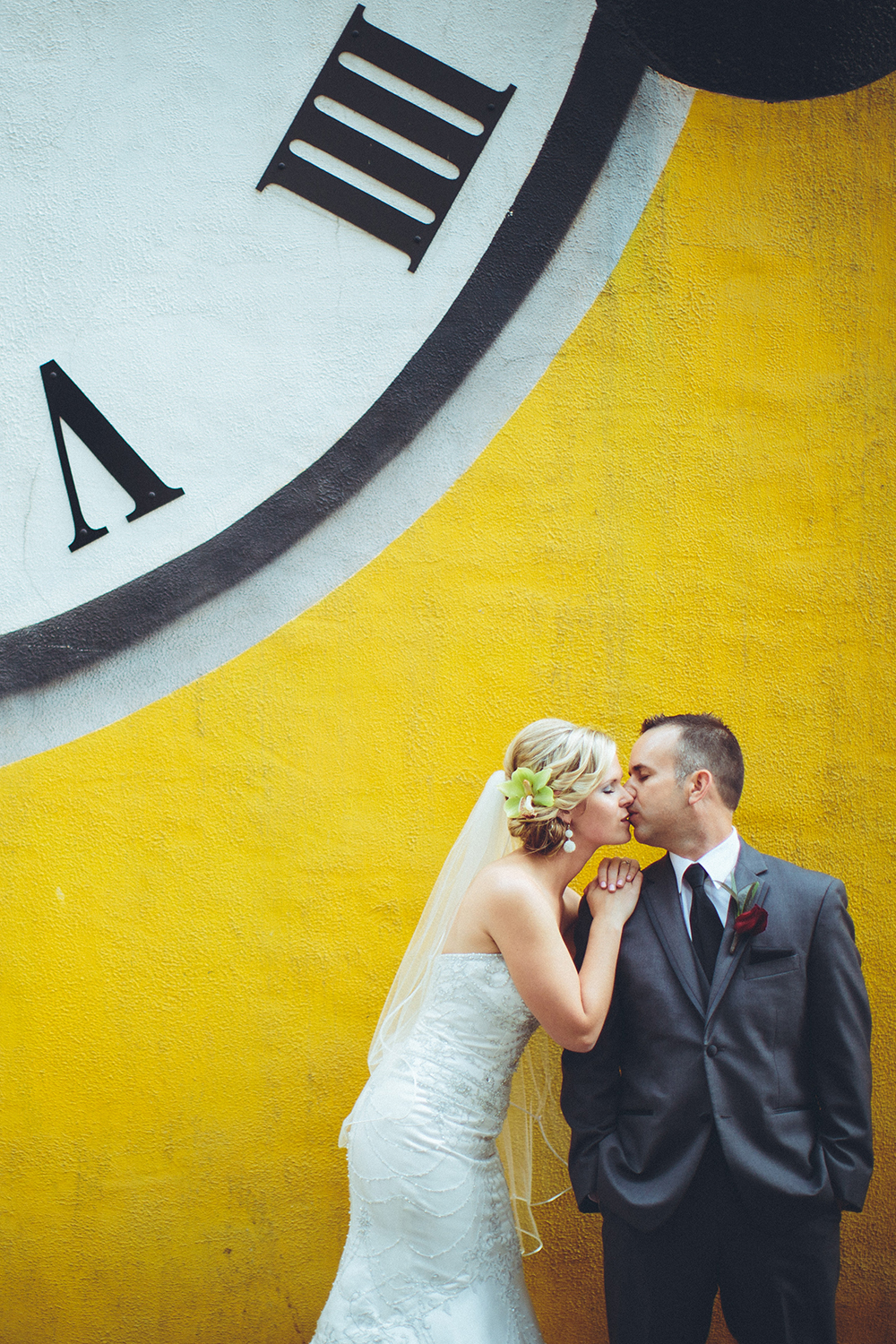 Weddings
Coverage starts at 6 hours.
Please inquire for a full price list of current rates and info.
I cater to Toronto and surrounding areas.
STARTS AT $2290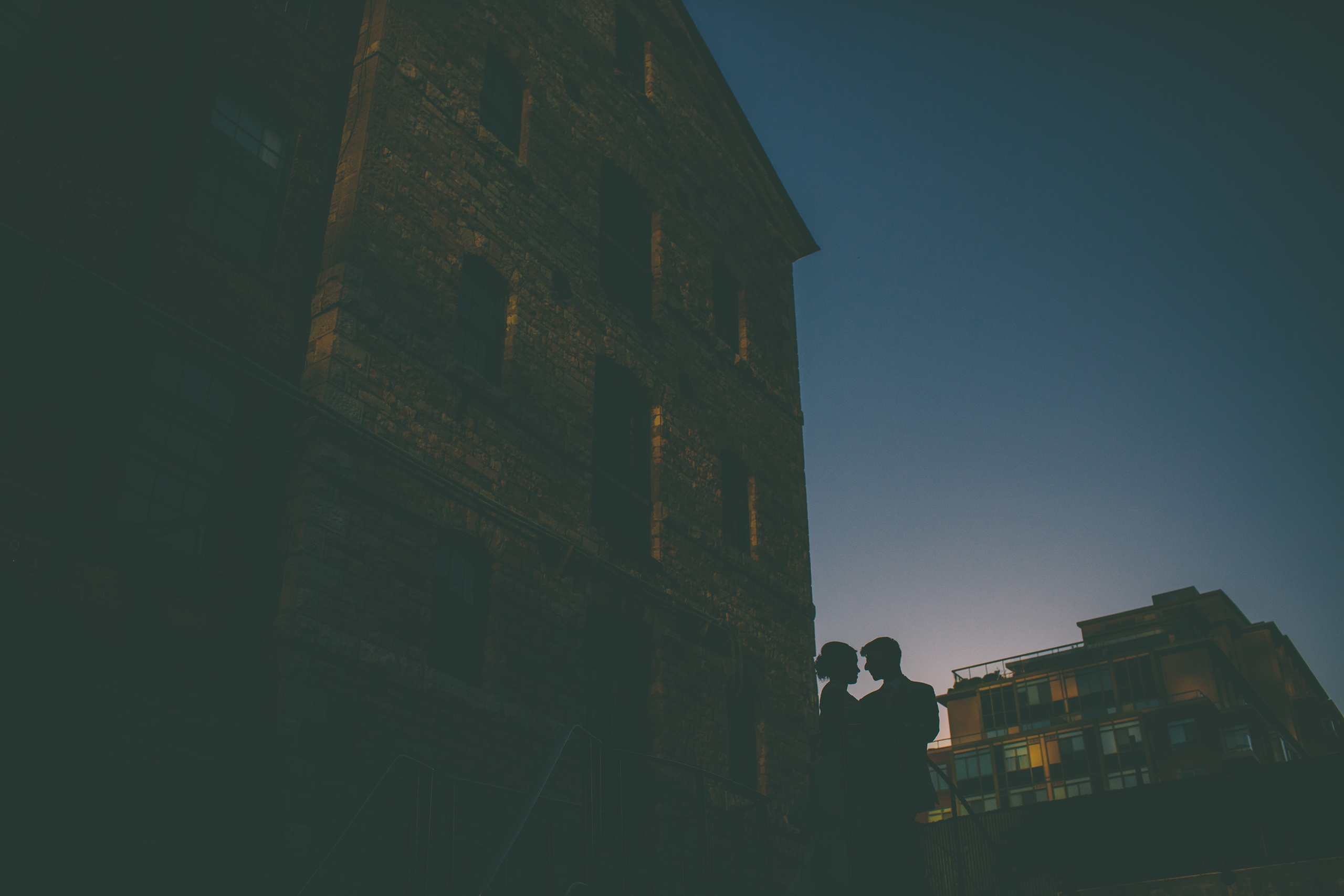 QUESTIONS & ANSWERS
How long will it take to receive our photos?
It takes about 8-12 weeks from your wedding date to receive all edited photos.
Do your photos come with a watermark when I receive them?
No they do not! You will get all photos delivered to you in high res JPEGs without any watermarks!
Do you shoot engagement sessions?
Yes I do! In fact, all my wedding packages includes an engagement session! However, engagement slots in my calendar are limited! In order to ensure a date in my calendar, most couples secure dates 8-12 months in advance!
I also do offer stand-alone engagement sessions, if that's all you're looking for. It starts at $450. Please email contact@capturedpieces.com for more details.
How long are your engagement sessions?
I include up to 2 hours of photo shoot time in my engagement sessions.
The average engagement session however, only does take about 1 hour. Of course it always depends on how much we have to walk. If it's a location where we need to do a lot of walking, then 1.5 to 2 hours is about the right amount to allot.
Do you shoot elopements?
Absolutely! I LOVE to travel so you can most definitely drag me along anywhere, and at any time! . . .even if we have to hike for hours, pitch a tent, camp overnight and wake up before the crack of dawn, just to capture that dream elopement you've always wanted!
Get in touch with me for more details!
Please email contact@capturedpieces.com
We're awkward in front of the camera, is that okay?
Absolutely! 99% of my couples are NOT models so no need to worry! You just need to be your very selves and bring those smiles with you and you'll do great!